Abiel (Biomedical and Industrial Applications of Lytic Enzymes) is a ground breaking Biotechnology Company founded in as a spin-off of the National Council of Research (CNR) and the University of Palermo.
Abiel is composed by a multidisciplinary team of qualified scientists and professionals with expertise in enzymology, biochemistry, cell biology and biomarine sciences.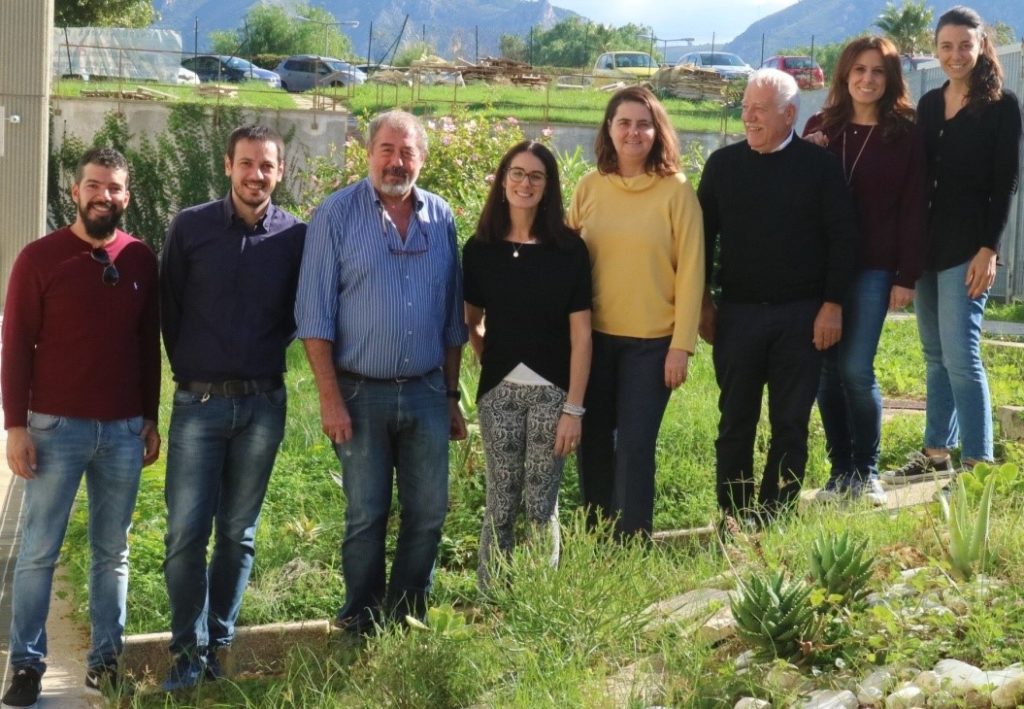 Abiel strives in developing high quality lytic enzymes to help advances in cell isolation for regenerative medicine and cell therapy applications.
Abiel is a biotechnology company committed to R&D, production and marketing of innovative high quality lytic enzymes for tissue dissociation in cell therapy and regenerative medicine applications.
Abiel's recombinant collagenases represent a step forward towards the optimization and standardization of cell isolation protocols, a major challenge in the future of regenerative medicine and cell therapy.
We currently offer services in the field of lytic enzymes and regenerative medicine, in particular screening and characterization of lytic enzymes, engineering and development of novel recombinant proteins, ex-vivo animal models for tissue dissociation enzymes selection.
The Company's sustainable growth is focused on identifying new proteolytic enzymes from biomarine sources for extractive processes at low temperature. This strategic commitment is closely linked to the scientific relationship with IAMC-CNR (Institute for Coastal Marine Environment of the National Research Council) of Capo Granitola (Campobello di Mazara), where part of Abiel's research is located.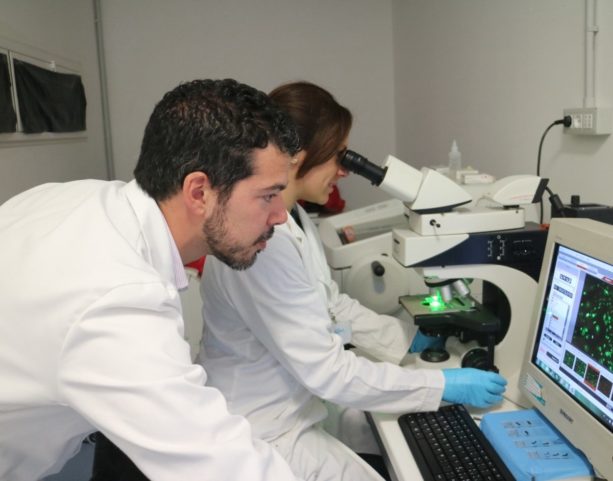 Address
c/o Consorzio Arca, Viale delle Scienze ed.16
90128 – Palermo, Italy

Phone
Phone + 39 091 661 5633
Fax +39 0916615628